Our Ceramic collection is suitable for versatile applications, with easy installation options
Redefining Outdoor Living with Porcelain
Give your outdoor spaces a new look. Sustainable and adaptable, porcelain tiles are the ideal choice/ fit to design / revamp gardens, patios, terraces, driveways or pool edges. The different installation possibilities allows the material to perfectly blend in with its surrounding landscape.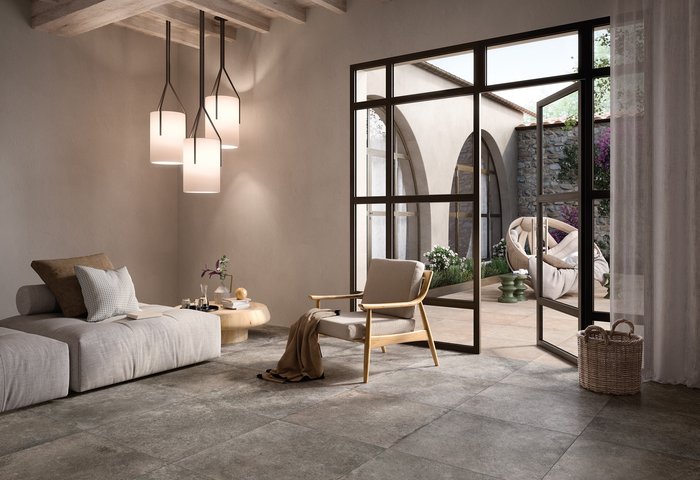 RAK Ceramics Outdoor Collection is suitable in versatile applications, with easy installation options.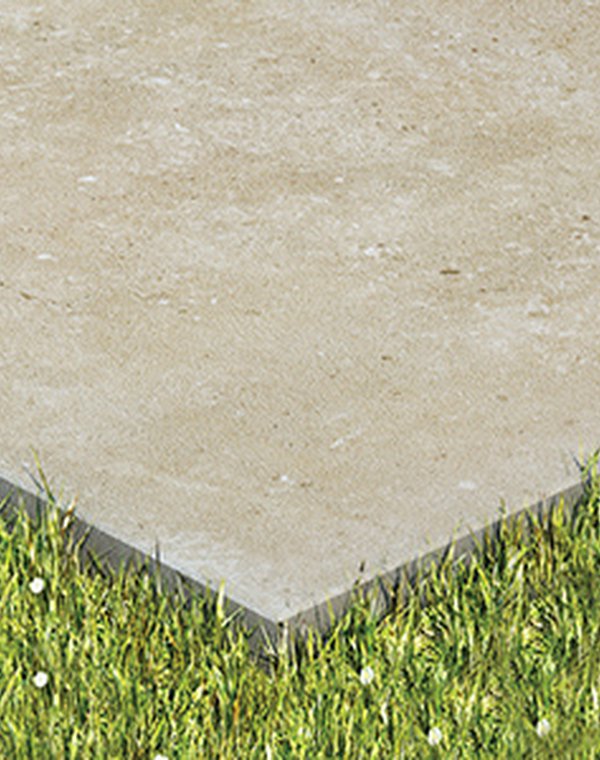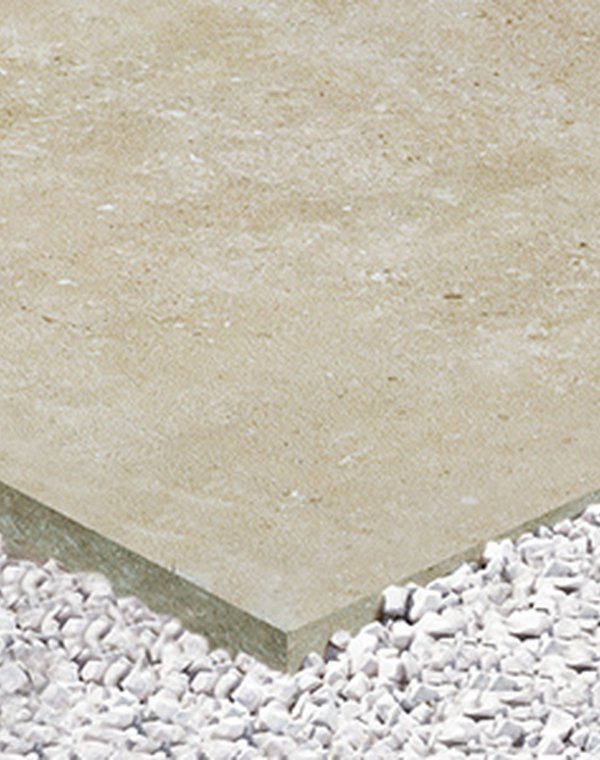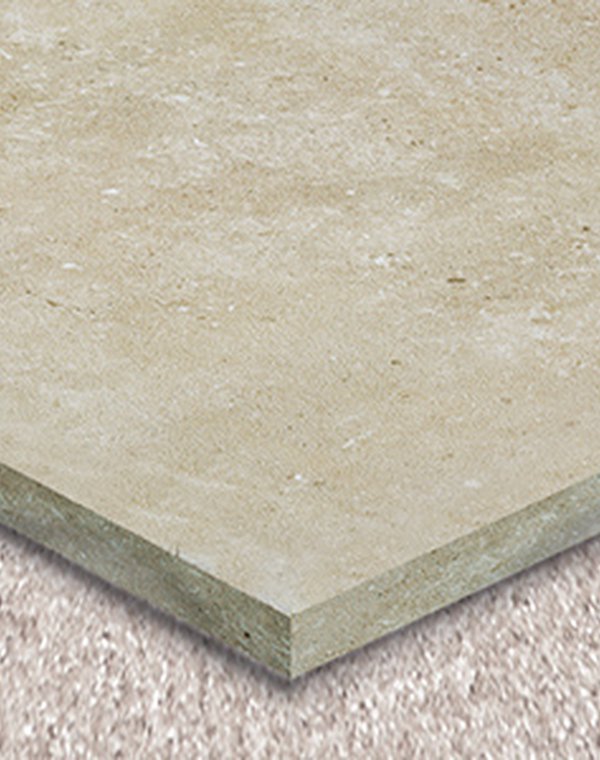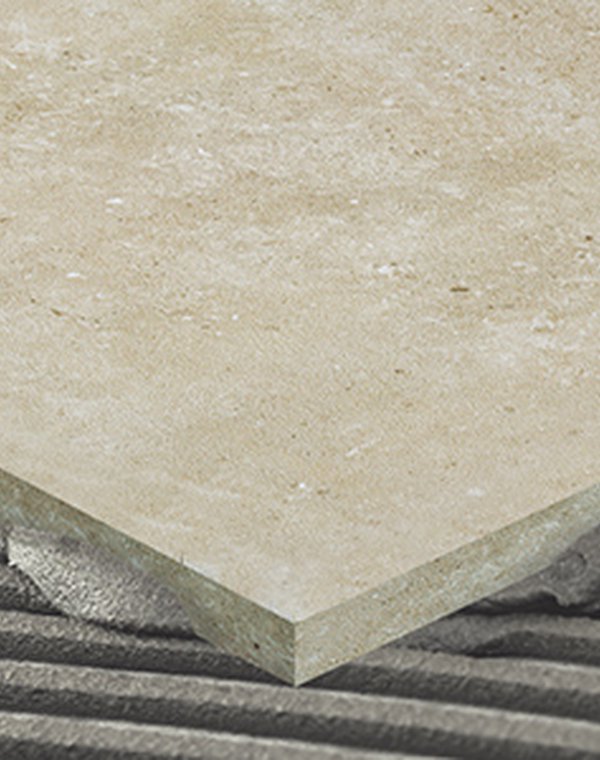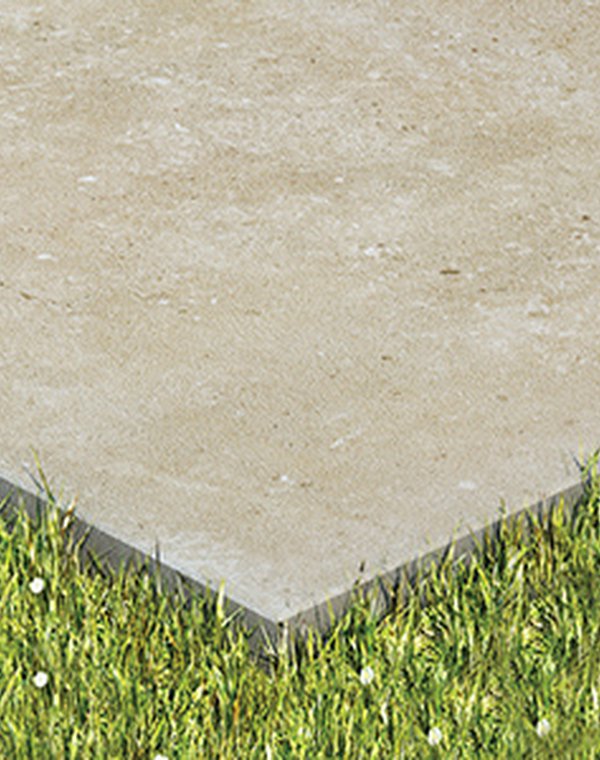 The extra thick tiles are ideal for
installation on any outdoor
areas such as gardens
terraces and patios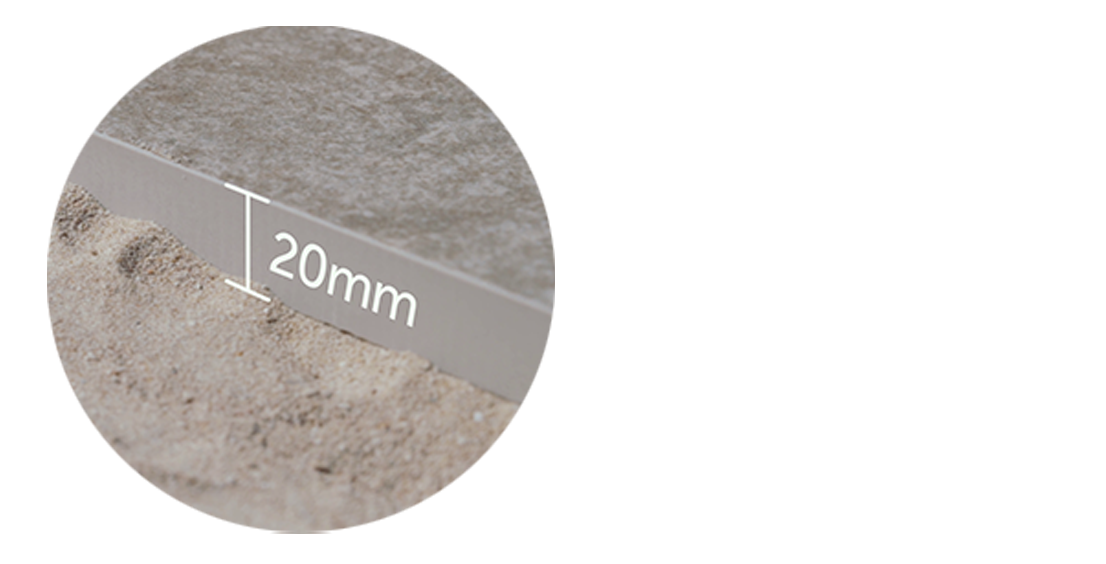 High Performance Technical products with Barefoot + Antislip features (A+B+C)
The Antislip Barefoot + technology gives porcelain tiles
excellent non-slip performance and pleasant feel,
with a special roughness imperceptible to the touch.
All products equipped with the Antislip Barefoot + technology
become anti-slip in wet conditions, that makes these tiles
a must have for indoor areas subject to moisture
and outdoor applications.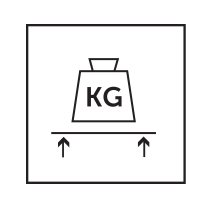 Bending And Breaking Strenght Resistant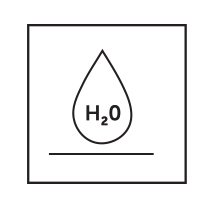 Water Absorption Resistant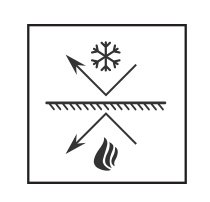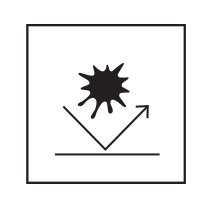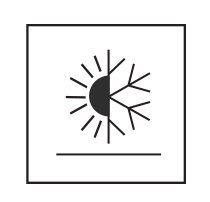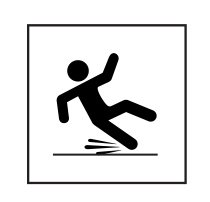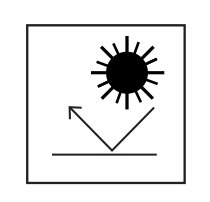 No Discolouring With Exposure To Light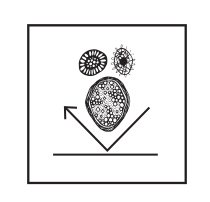 Moulds, Moss and Veroigris Resistant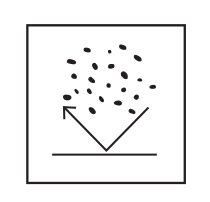 We are honored to provide you with a definition and previous experience about our company, hoping that you will be accepted as we are a pioneering institution established since 1976 working in the field of contracting, industry and trade under the name of
"Al-Kulaib Enterprises Group for Trade and General Contracting", and the group is divided into several sections.
Head Office: Al-Kulaib Group Building - Al Rams St. – Ras Al Khaimah – United Arab Emirates
© 2023 Al Kulaib Group. All Rights Reserved