OUR SUCCESS COMES FROM A STEADFAST COMMITMENT TO THE CLIENT'S VISION.
WE BUILD PROJECTS WITH A COMMITMENT TO UNSURPASSED QUALITY.
WE REMAIN SOLIDLY POSITIONED TO PROVIDE THE HIGHEST QUALITY SERVICE TO OUR CUSTOMERS.
WE PROUD EACH OF OUR EMPLOYEES, AND THEIR UNIQUE CONTRIBUTIONS IN BUILDING OUR HIGHPERFORMANCE TEAMS.
UAE Trusted General Contractors
We are honored to provide you with a definition and previous experience about our company, hoping that you will be accepted as we are a pioneering institution established in 1976 working in the field of contracting, industry, and trade under the name of "Al-Kulaib Enterprises Group for Trade and General Contracting", and the group is divided into several sections.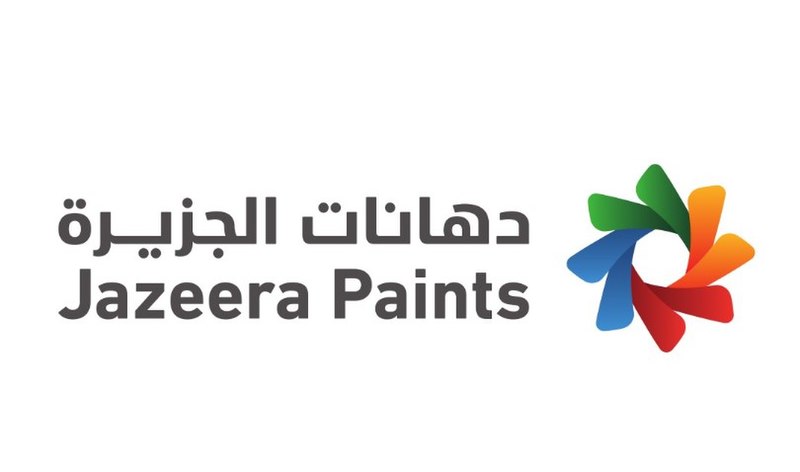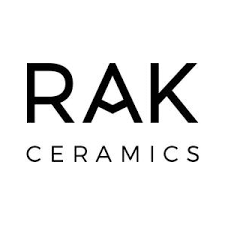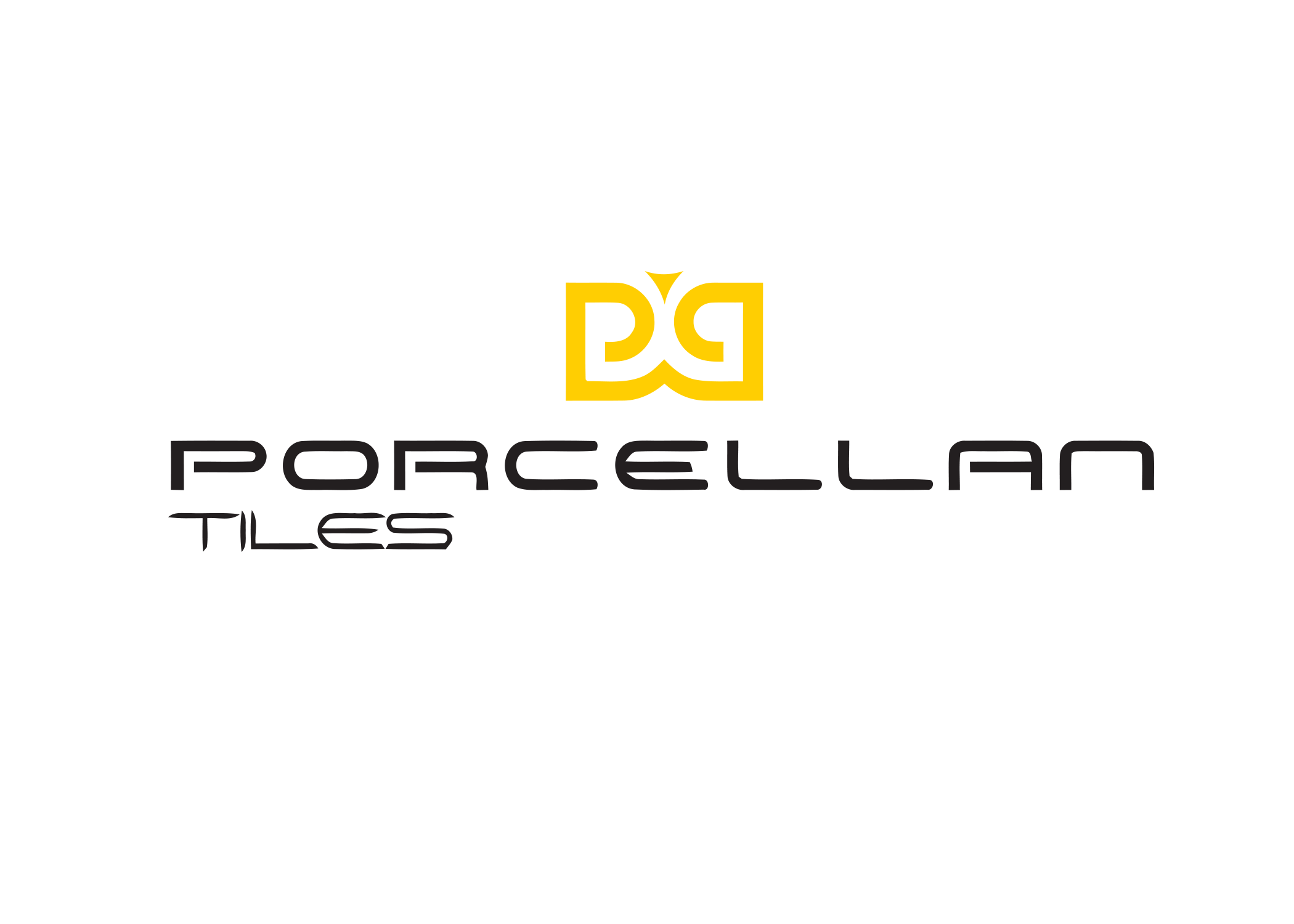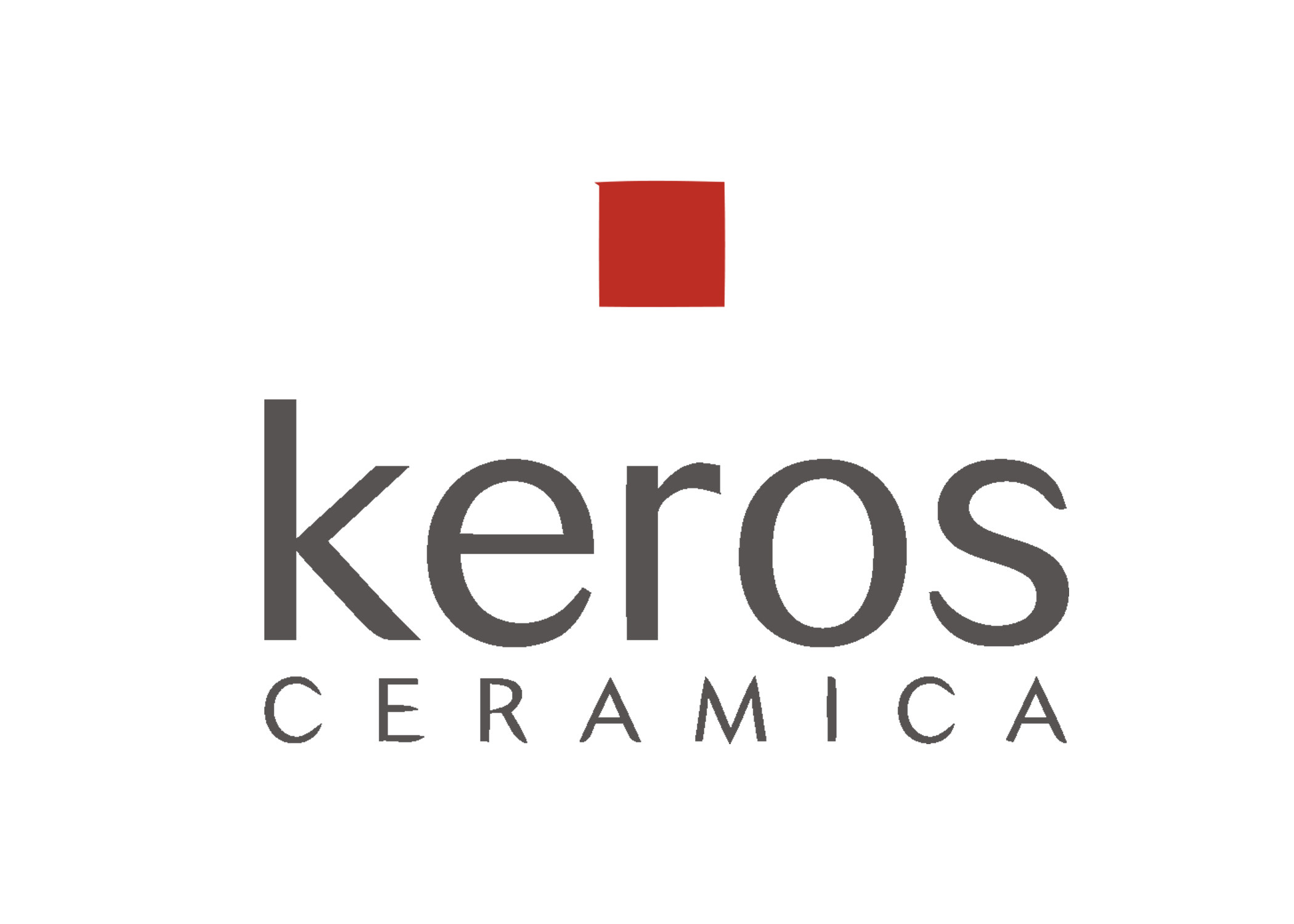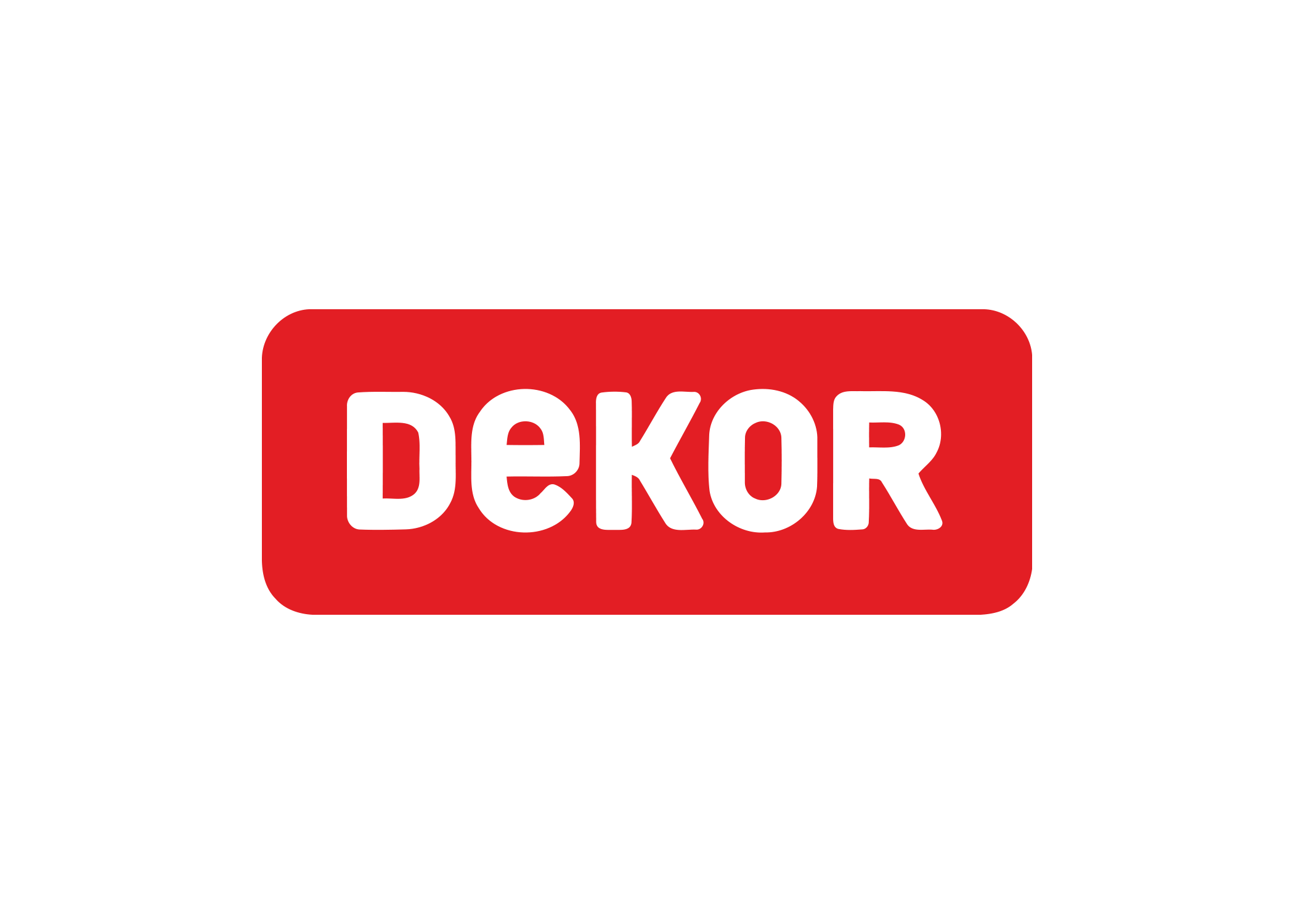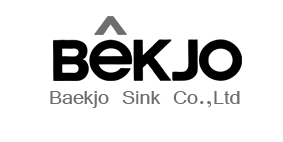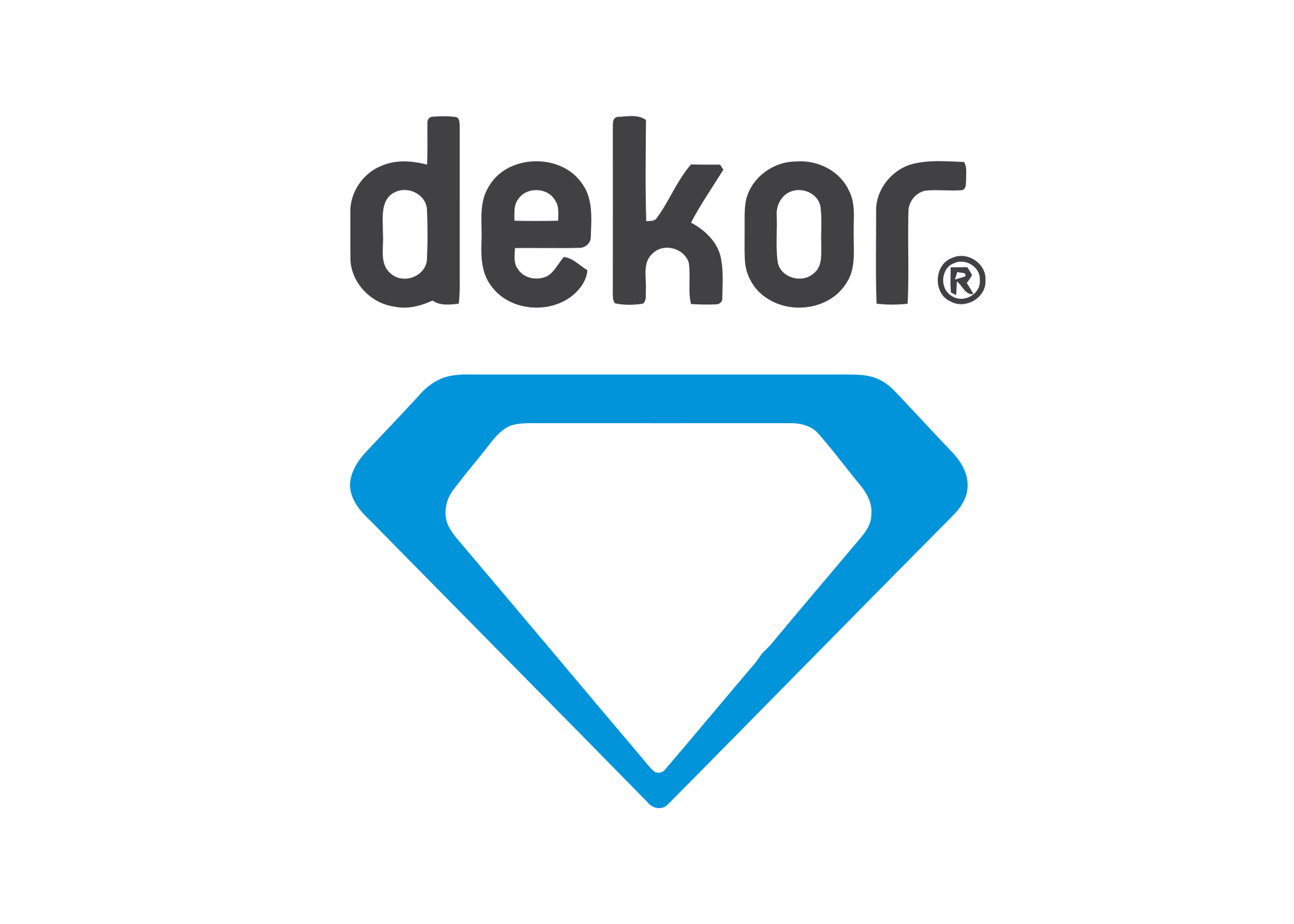 Al Kulaib General Contracting
Address
Head Office: Al-Kulaib Group Building – Al Rams St. – Ras Al Khaimah – United Arab Emirates – P.O.BOX :319
Email Us
info@alkulaibuae.com