Welcome to the Real Estate section of our website! Whether you are looking to buy, sell, or rent a property, our team of experienced professionals is here to assist you every step of the way. We understand that the real estate market can be complex and overwhelming, which is why we have created this section to provide you with comprehensive information and resources to make informed decisions. Our aim is to help you navigate the real estate world with confidence and ease, by providing you with up-to-date listings, market insights, and personalized services tailored to your specific needs. Whether you are a first-time buyer, an experienced investor, or a seasoned homeowner, we are here to help you achieve your real estate goals. So, take a look around, explore our listings, and let us know how we can assist you.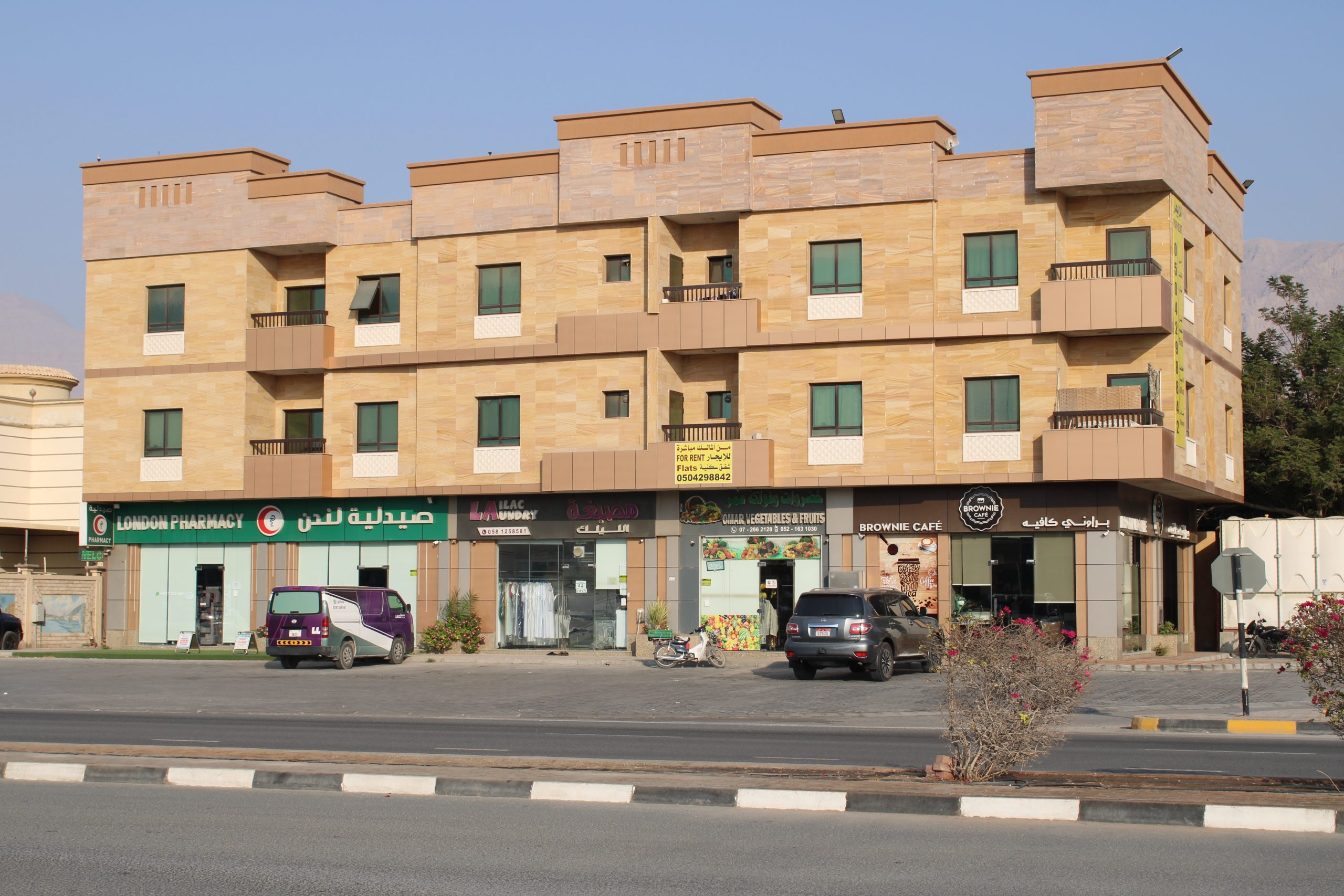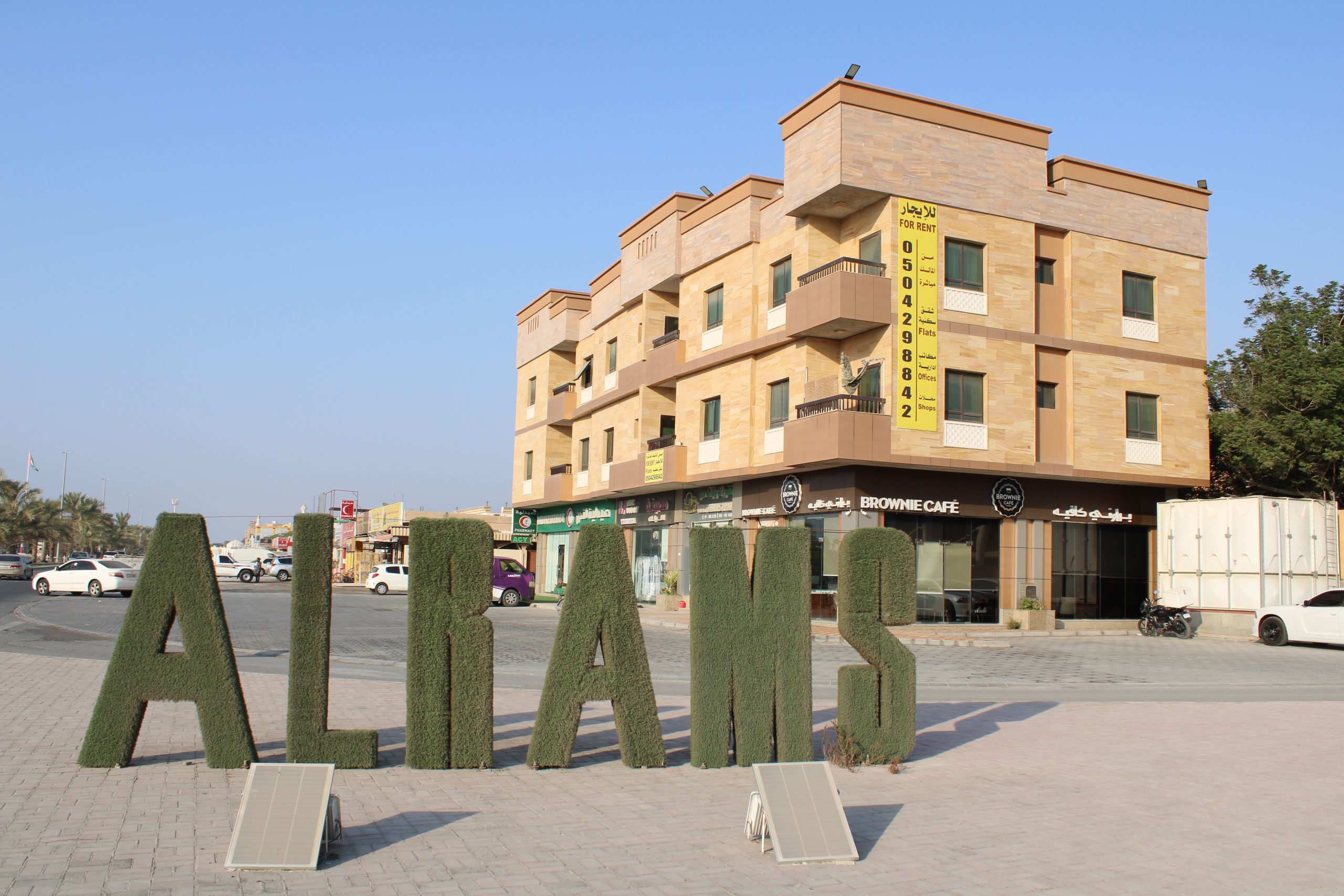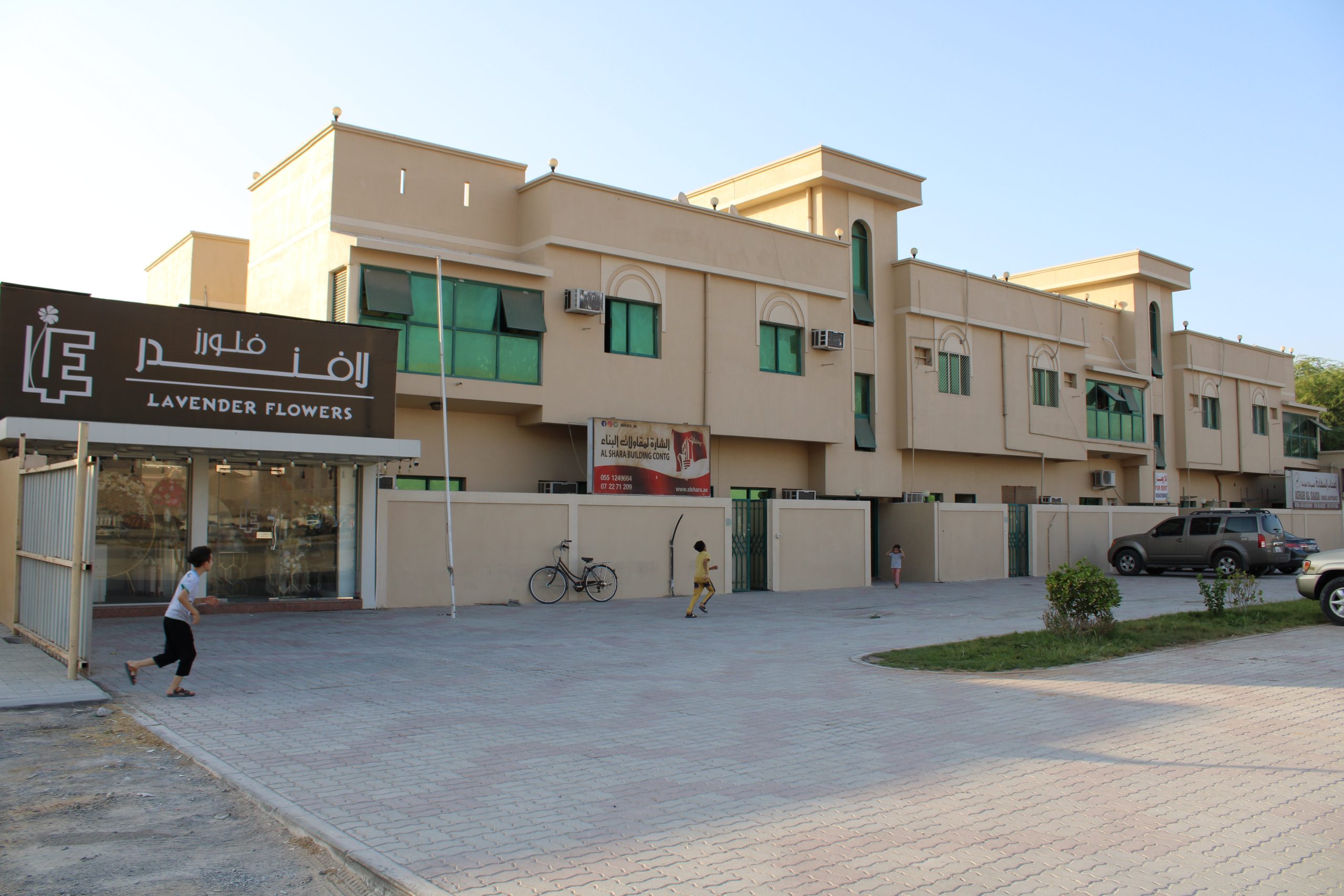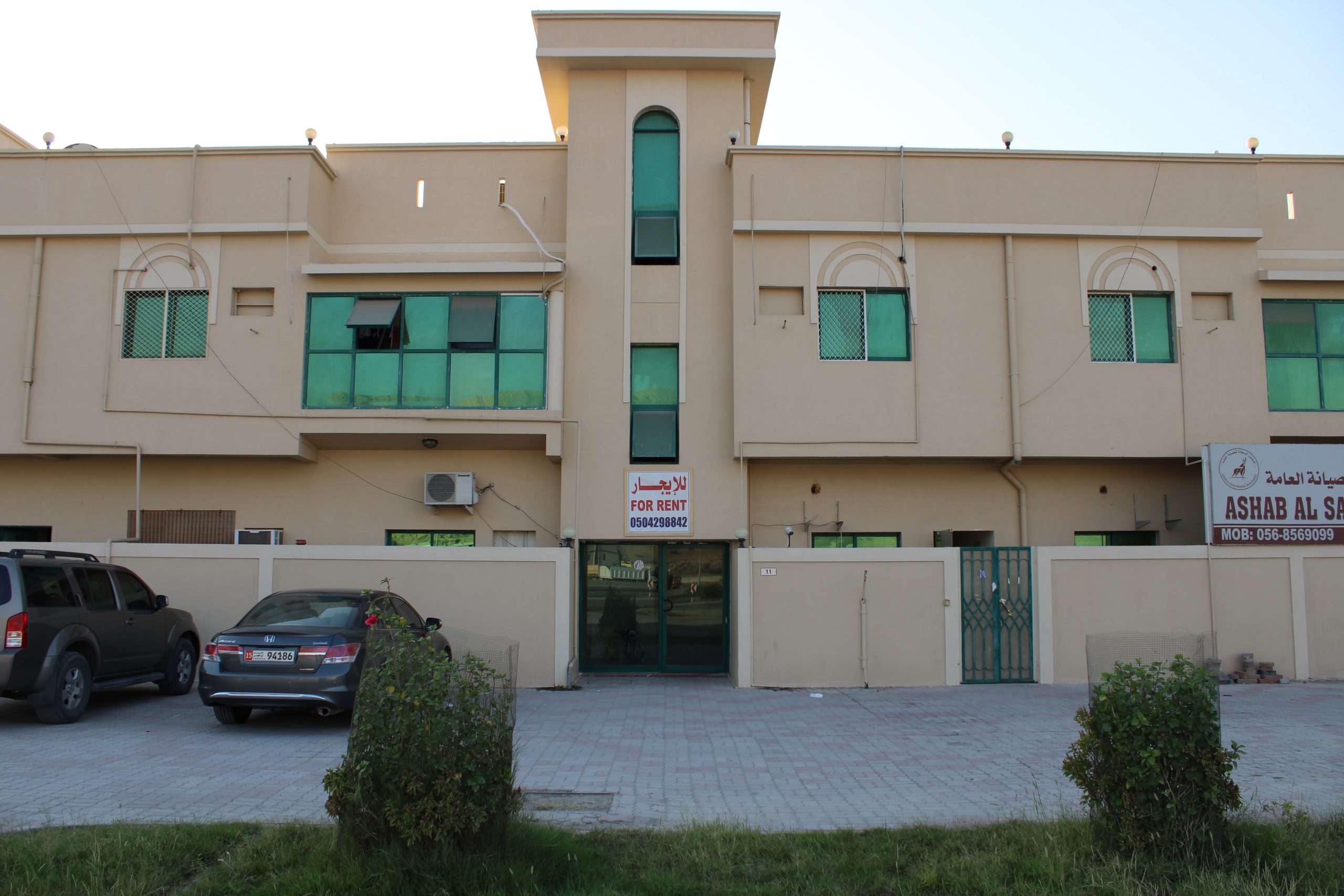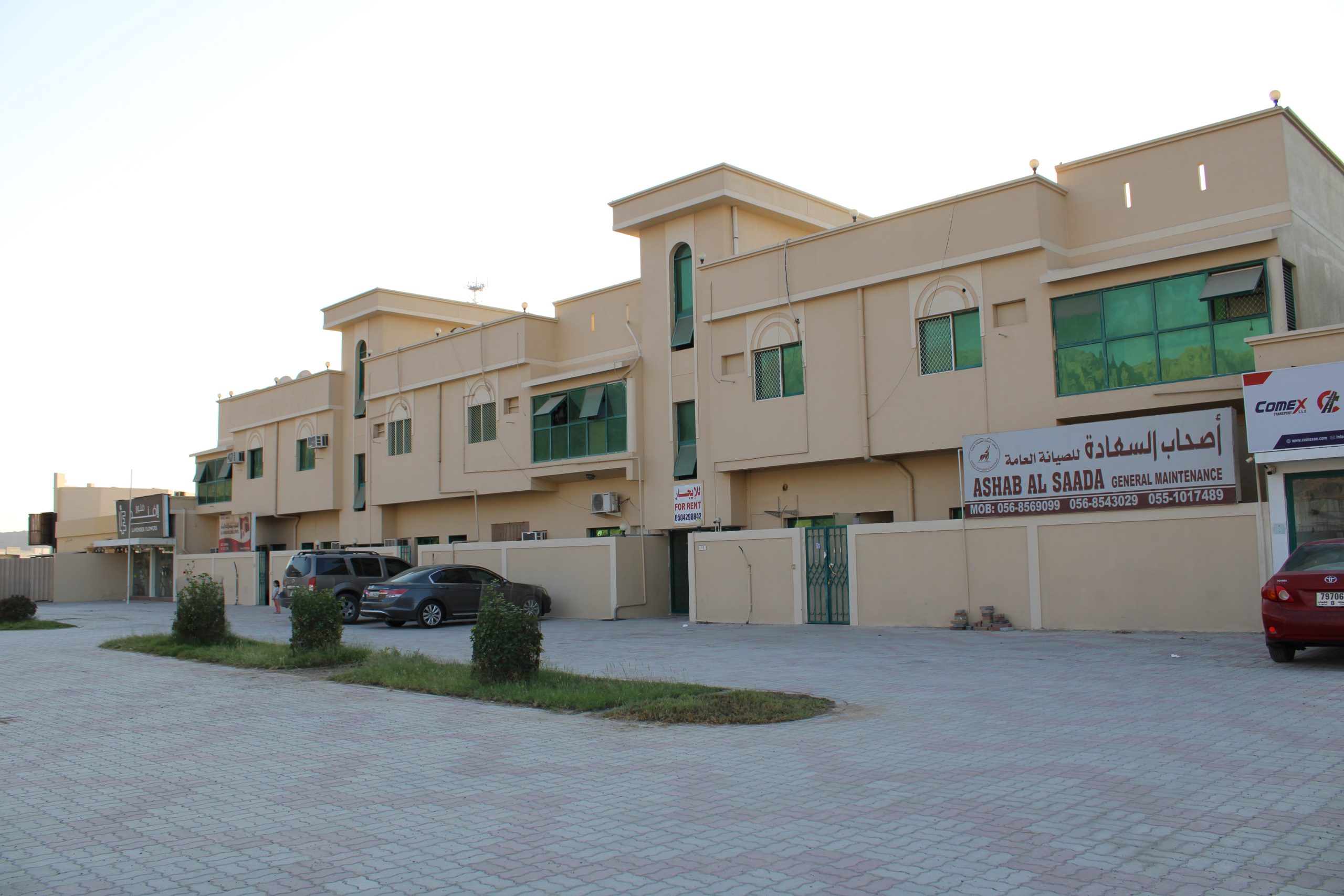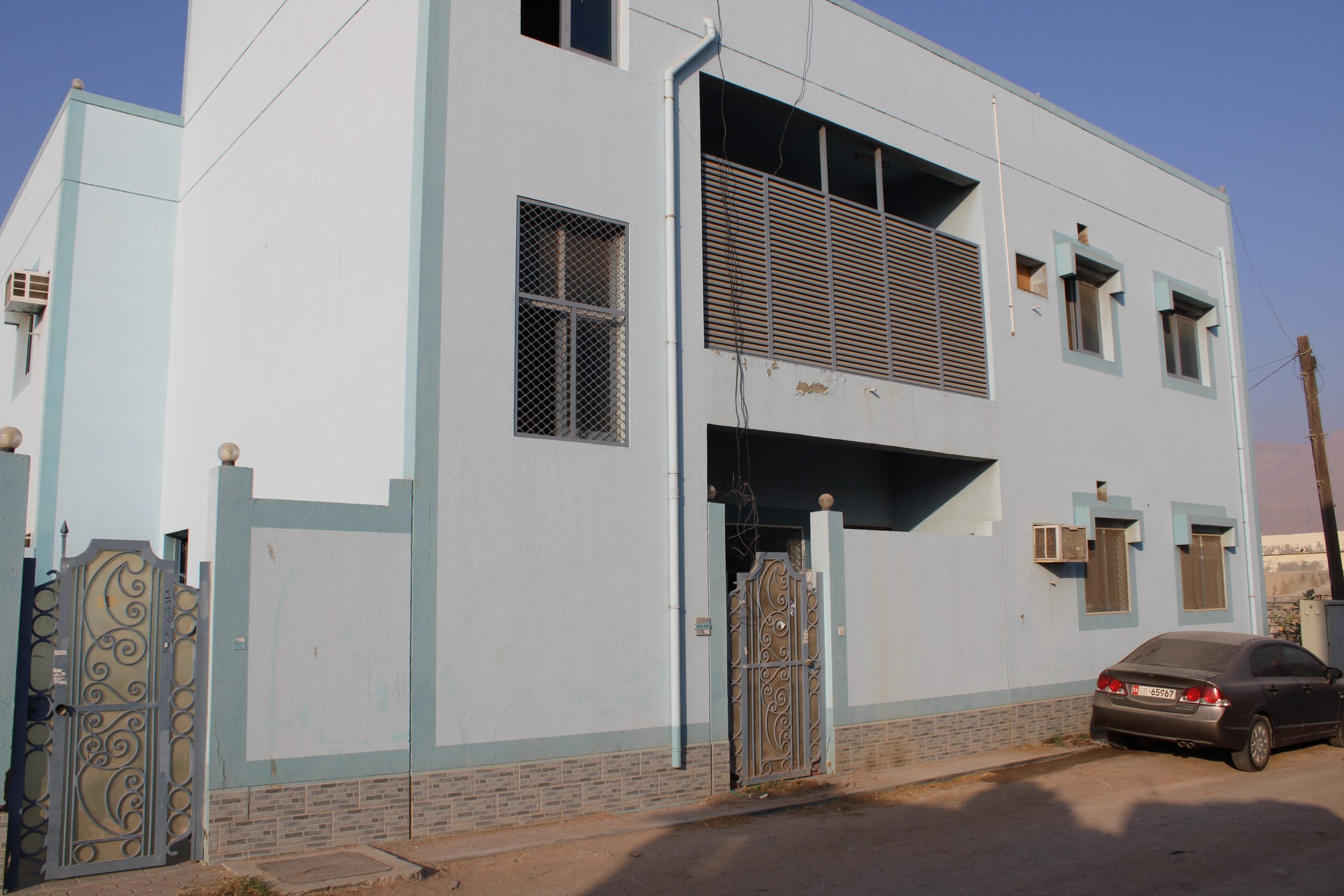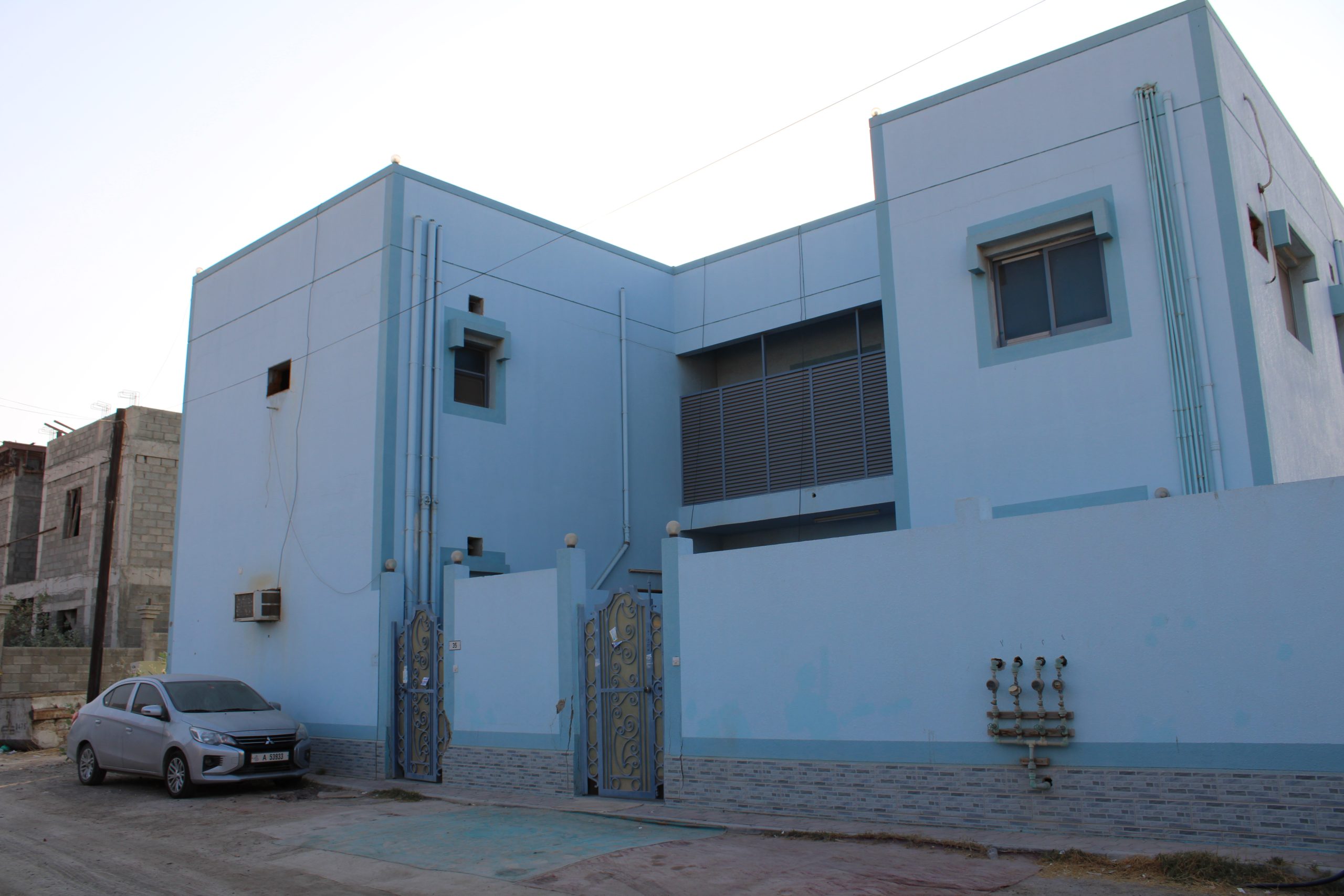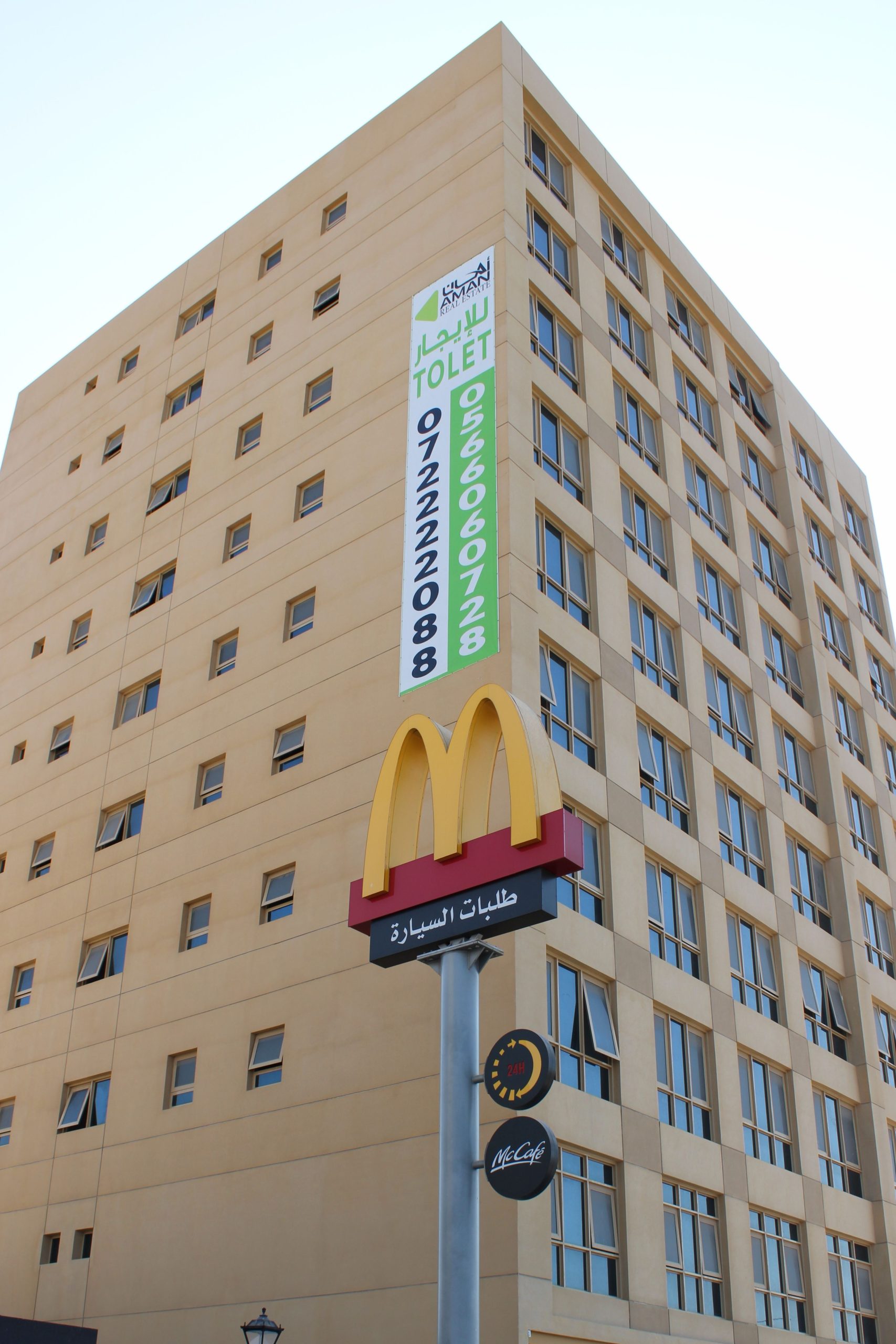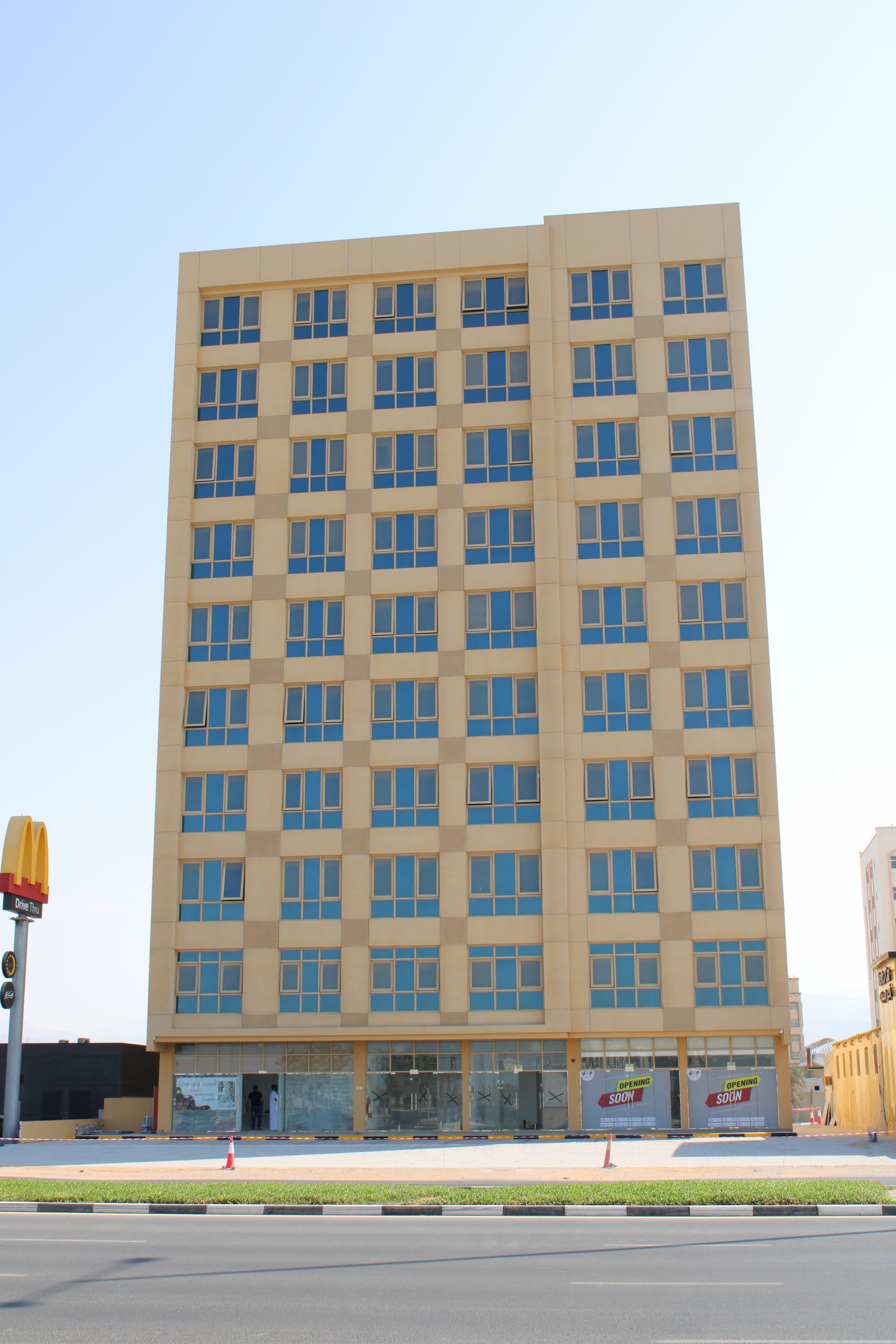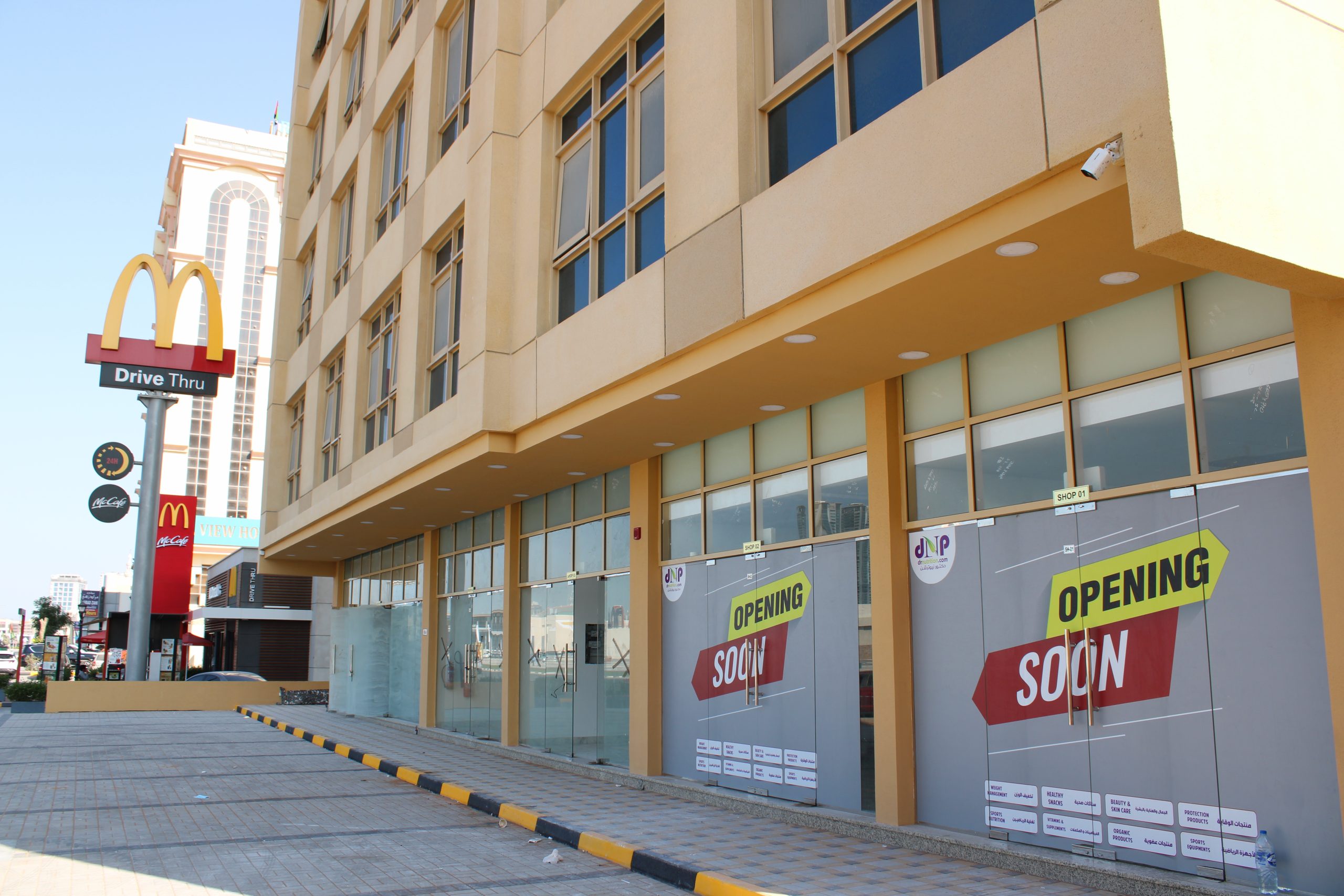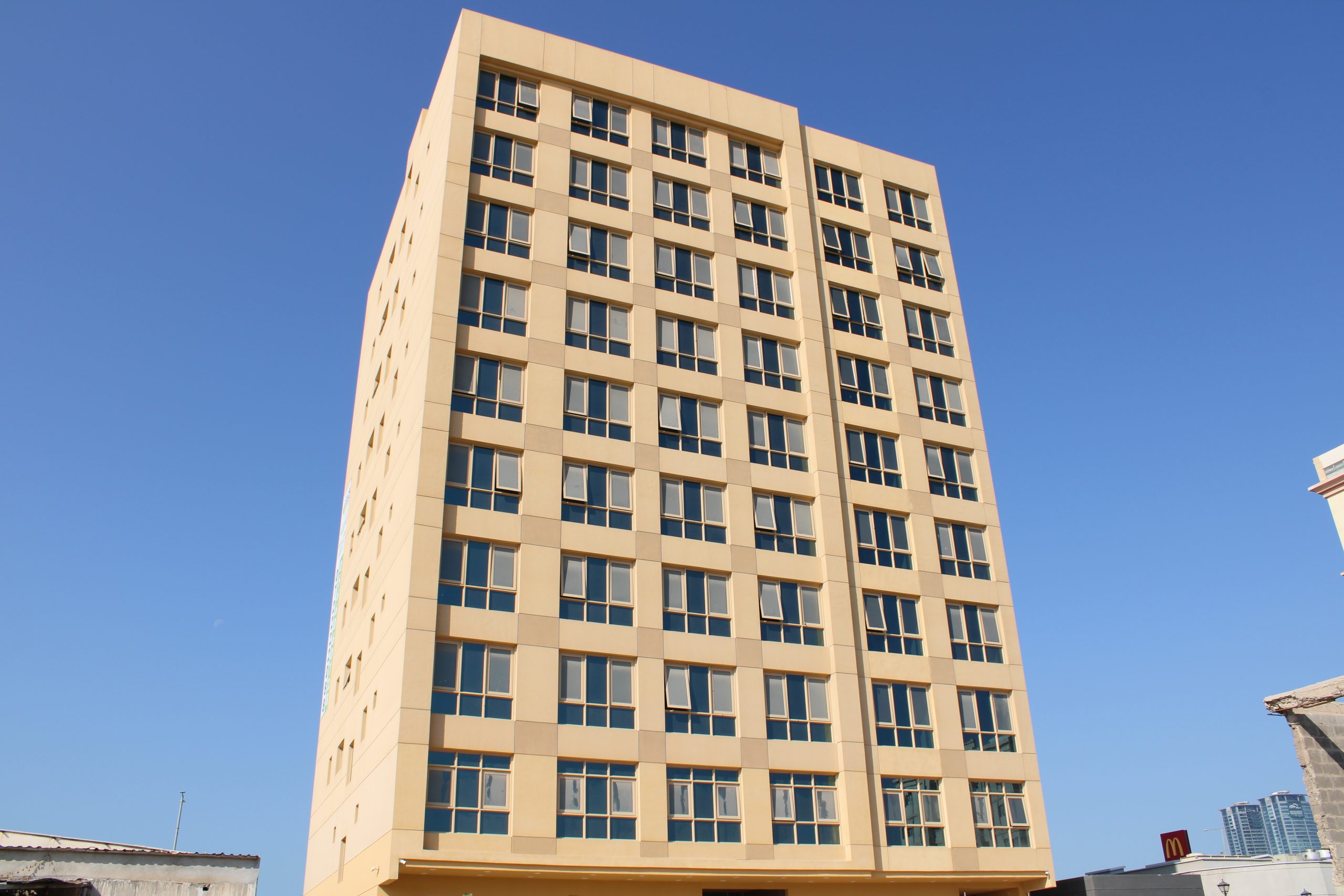 We are honored to provide you with a definition and previous experience about our company, hoping that you will be accepted as we are a pioneering institution established since 1976 working in the field of contracting, industry and trade under the name of
"Al-Kulaib Enterprises Group for Trade and General Contracting", and the group is divided into several sections.
Head Office: Al-Kulaib Group Building - Al Rams St. – Ras Al Khaimah – United Arab Emirates
© 2023 Al Kulaib Group. All Rights Reserved