The mission of Al Kulaib General Contracting Group is to provide innovative, reliable and high quality services to clients. Al Kulaib Group fulfill their mission by developing highly trained loyal employees who work as a team to anticipate, identify, and respond to the clients need.
Al Kulaib Group is driven at Al Kulaib General Contracting to lead the industry by recognizing that every detail of a projects design is a step on the stairs to excellence.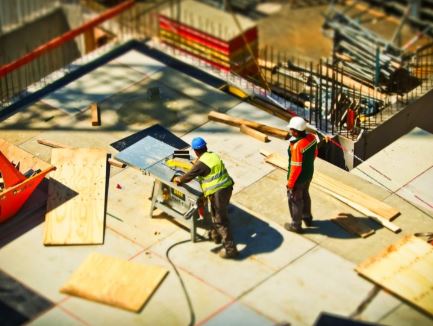 Al Kulaib General contracting in (RAK).
Abdullah Ahmed Al kulaib general contracting (Abu Dhabi).

We are honored to provide you with a definition and previous experience about our company, hoping that you will be accepted as we are a pioneering institution established since 1976 working in the field of contracting, industry and trade under the name of
"Al-Kulaib Enterprises Group for Trade and General Contracting", and the group is divided into several sections.
Head Office: Al-Kulaib Group Building - Al Rams St. – Ras Al Khaimah – United Arab Emirates
© 2023 Al Kulaib Group. All Rights Reserved